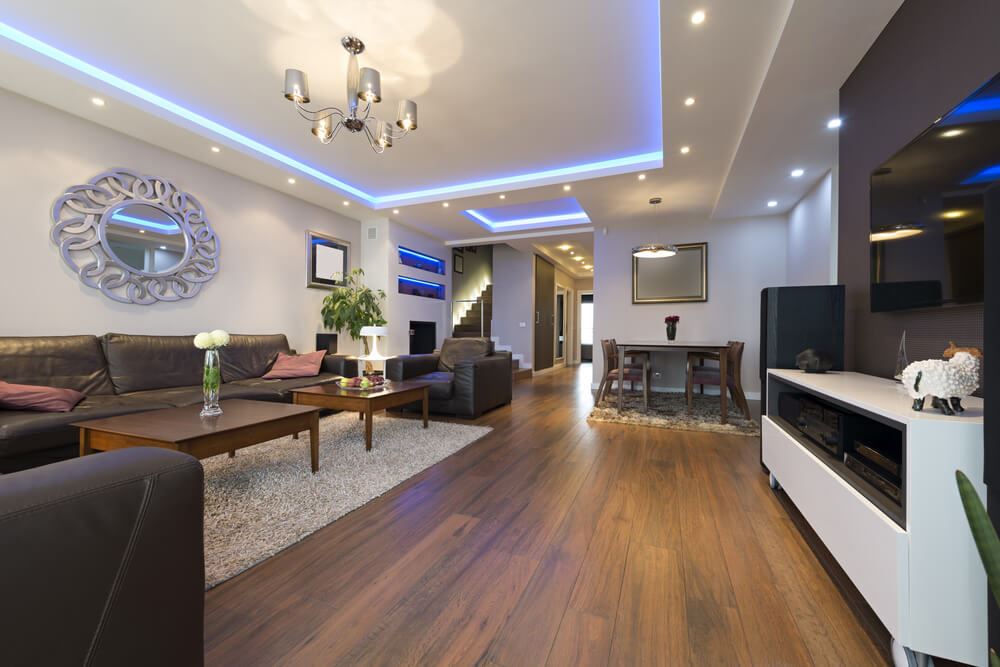 Ever feel like your living room is more like a cave than an area of relaxation? Like you need to go and buy multiple lamps to light your bedroom and other sitting areas in your home? Well, those are pretty clear signs that your home can benefit from having can lighting installed.
Can lighting—also called recessed lighting—is a form of lighting that is low-profile and versatile. With this type of lighting, you can brighten up every nook and cranny in your home with the help of your local electricians to take care of the installation.
If you aren't sure where you might have can lighting installed in your house, here are some areas where you can discover the difference that recessed lighting can have on your home.
LIGHT UP A LARGE ROOM EVENLY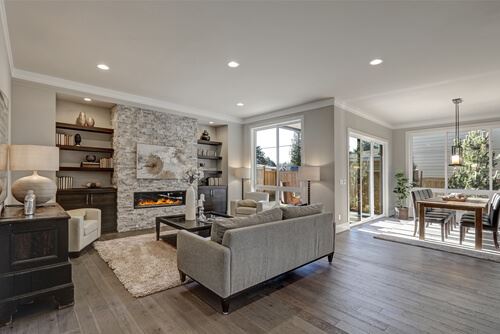 Larger rooms like living rooms, dens, and sitting rooms can be tough to illuminate. Many of these areas in the home have just one central ambient light, which is not enough to light up the entirety of the room. But, by having our electricians install recessed lights, you can enjoy better illumination.
How many recessed lights you need is highly dependent on the size of the room. Also, the architecture of the room can impact how your lights are laid out. No matter the circumstances, our electricians can work with you on the placement and installation.
MAKE STAIRCASES SAFER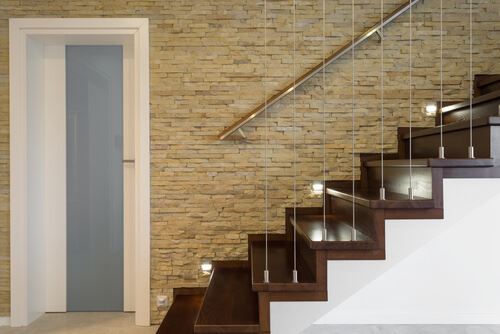 Can lighting isn't just for your ceiling. Instead, you might benefit from having can lights placed along the wall of your stairway. You can opt for can lights with angled flanges so that the light specifically highlights the steps and not the whole area.
Also, along with the staircase lights, you can have our electricians install motion sensors at the top and base of the stairs. That way, you don't have to fumble for a light switch in the dark.
SPOTLIGHT DECOR WITH CAN LIGHTING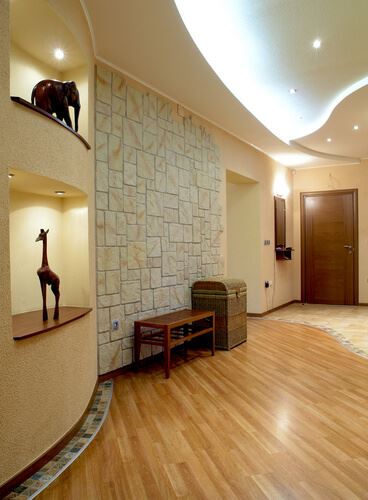 Speaking of unique places for you can lighting, you can also use recessed lights to highlight decor. These lights are often much smaller than the standard ceiling can lighting as they are designed to fit into decor nooks.
If you do choose can lighting to showcase your decor, you should also choose LED bulbs. That way, your decorations don't overheat with the close, direct light.
BRIGHTEN BEDROOMS WITH PLANNED CANNED LIGHTS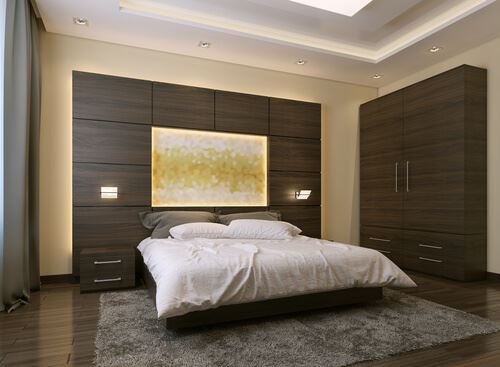 Many bedrooms are designed with the same issue that plagues living rooms—there is only one ambient central light. In smaller rooms, one centrally-located light might be enough, but plenty of rooms—especially the master bedroom—can benefit from canned lights to shed extra light.
To avoid making a mess of your home's bedrooms, you can turn to professional residential electrical services to take care of the installation of your recessed lights. We have a reputation for cleanliness, quick service, and friendly electricians, so you can rely on us to take care of all your residential electrical needs.
ADD AMBIENT LIGHTING TO THE KITCHEN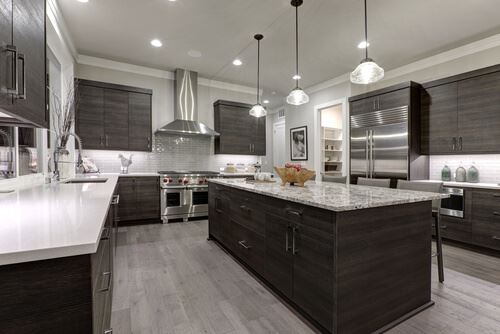 Kitchens are definitely one area of the home where you don't want to lack enough light. From browning meat to cleaning vegetables, you want bright, clear light to work by. But, not all kitchens come with the proper lighting to give you what you need.
With can lights, you can add excellent ambient lighting to your kitchen, making it far easier to utilize the space. Also, adding recessed lights to your kitchen can raise the value of your home.
LIGHT YOUR BATHROOM WITH RECESSED LIGHTING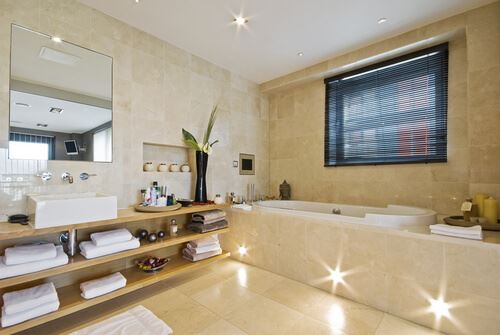 A well-lit bathroom is an inviting bathroom. Yet, many bathrooms rely on a single bar of vanity lights above the mirror. It can leave the bathing area and the far corners of the bathroom dim and shadowed.
Along with placing recessed lights in the ceiling of your bathroom, you can also get inventive where the lights go, such as in the shower area, around the tub, etc.
BRIGHTEN UP YOUR PATIO AREA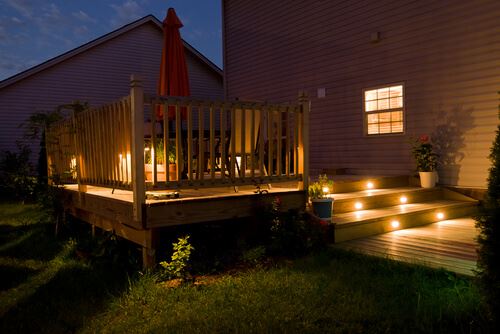 You can also place can lighting outside. Our electricians will help and choose outdoor recessed lighting so that you can illuminate everything from a simple uncovered patio to a barbeque grill master's gazebo. With these lights added to your outdoor areas, you can better utilize them and enjoy your patio and outdoor spaces more.
CALL HEDGEHOG ELECTRIC FOR YOUR CAN LIGHTING INSTALL
Here at HedgeHog Electric, we take on all sizes and kinds of electrical work, from installing can light to repairing electrical issues. Whether you live in Salt Lake City, in St. George, or in the surrounding towns, we can help with your electrical needs.
To have your can lighting professionally and safely installed, be sure to contact HedgeHog Electric, your number one Utah electricians.